Open volost time

From 10:00 to 16:00

Irigo rate

500 yen for adults, dwarf (less than primary schoolchild) 300 yen

Day trip bath pack

※

Adult 1,200 yen, dwarf (less than primary schoolchild) 600 yen
※Irigo rate is included in day trip bath pack.
Available bathhouse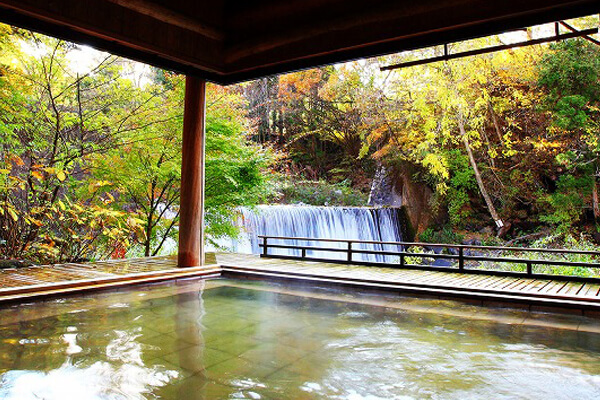 Takimi-no-yu
"takimi-no-yu" Open-air bath where river sound of Nurumigawa to project the four seasons on is comfortable Superb view hot spring while we look at waterfall.
Time: From 11:00 to 14:00

It is advantageous plan that can enjoy thatched mansion and visit of period piece exhibit space, bathing while we look at nature relaxedly, meal of hearth dishes which can thoroughly enjoy Joshu regional chicken, Joshu beef, ground vegetables, all of HATAGO in a day!
Irigo rate, bathing rate (hot water of takiken*yu, volost) and dish of course are set.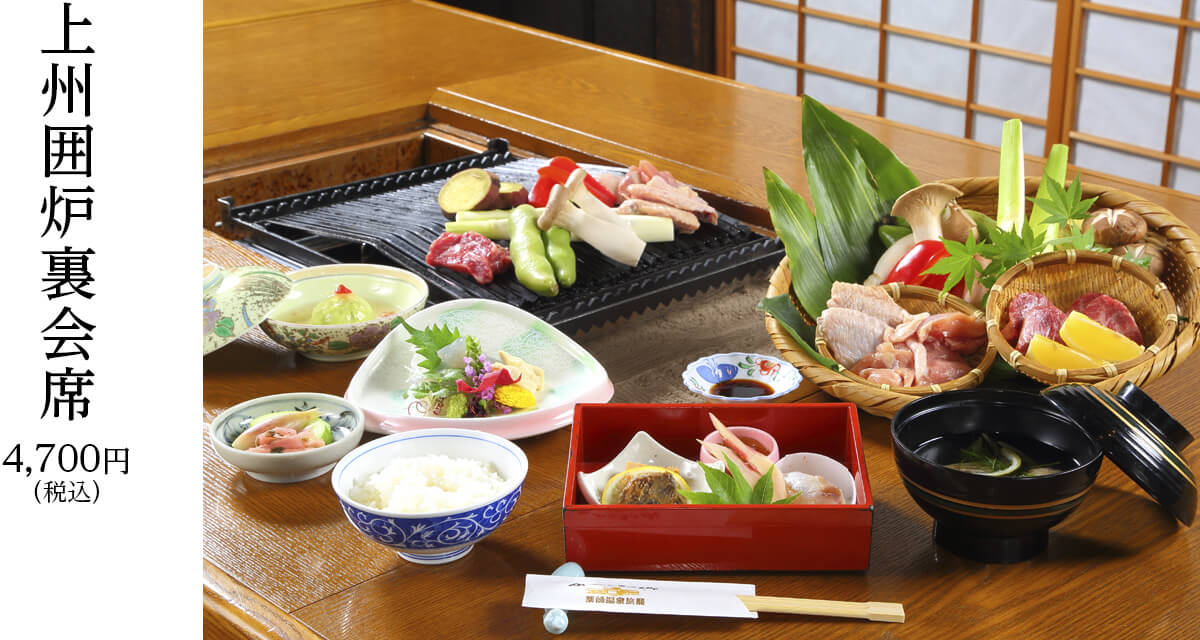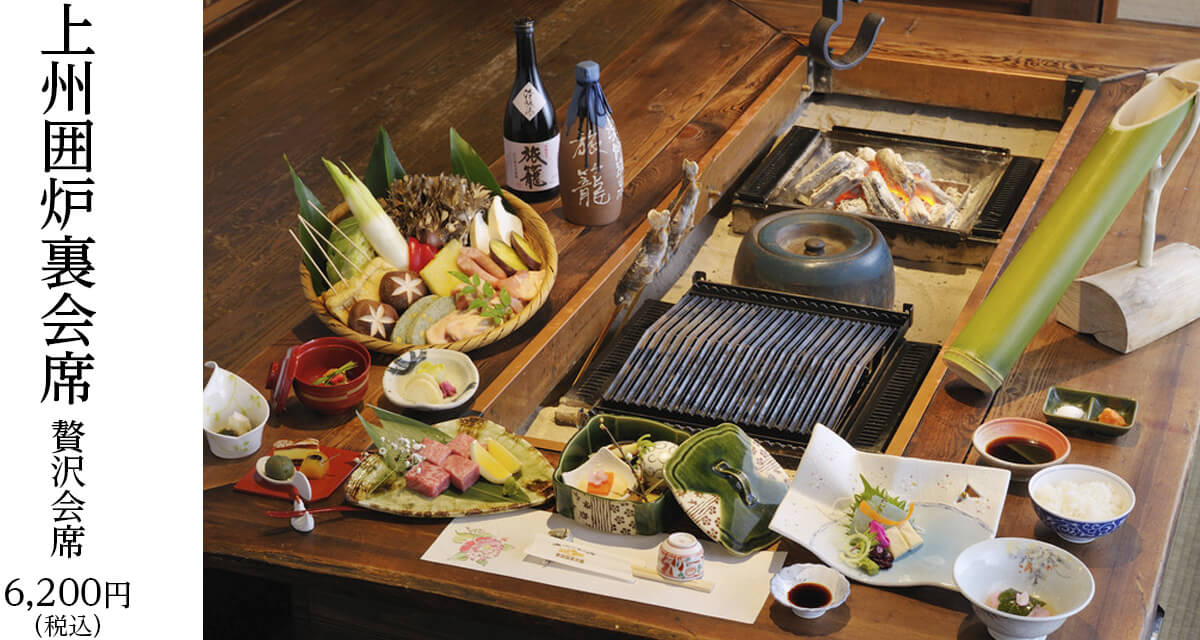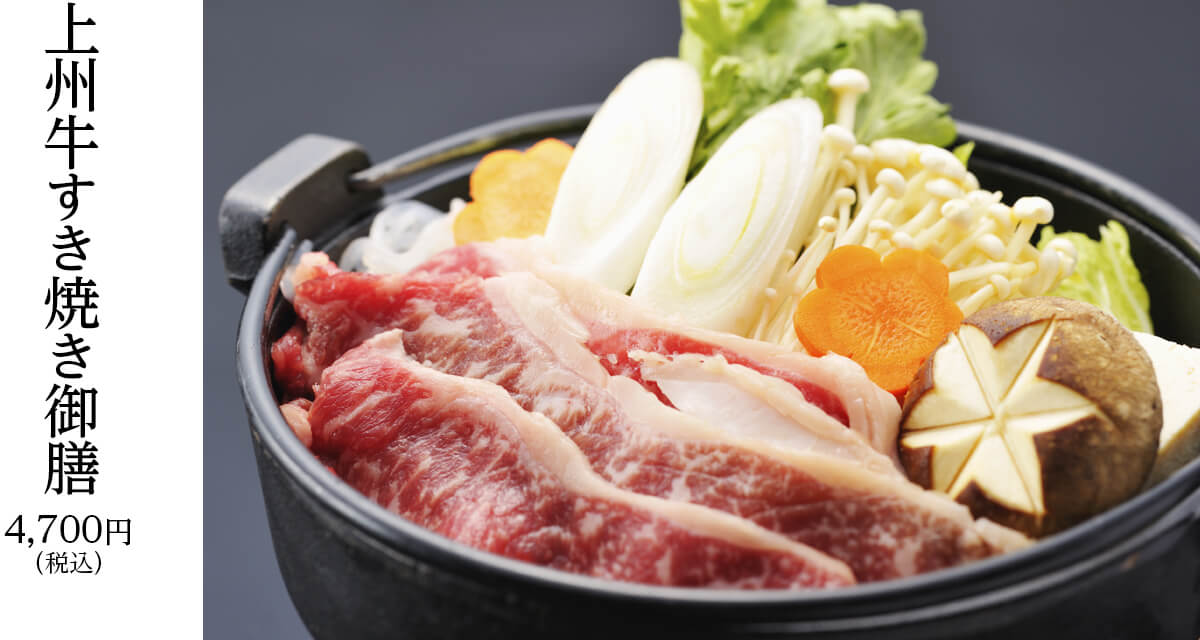 ---
Inquiry is TEL. 0279-69-2422 reservation over telephone
※As it is said that hot water play plan completely needs reservations, please reserve by 9:00 p.m. on the day before.
---