Event information [harvest moon viewing the moon society]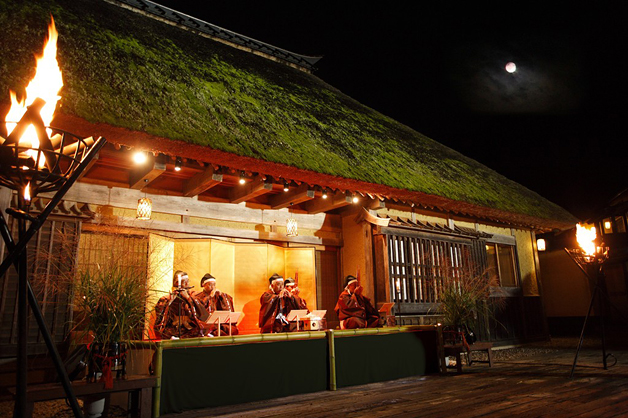 We enjoy the harvest moon rising on the thatched roof under clear autumn night sky…
With tune of gagaku, please spend an elegant time to be able to taste only in HATAGO with family and important person.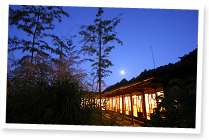 [harvest moon viewing the moon society] In in front of Hamada's house
Thursday, September 15, 2016, Friday, September 16 20:30 ...
Live performance of gagaku
We give viewing the moon steamed bun and tea free
※It applies to guest.


With gagaku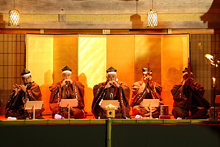 We thought that there was much Japanese origin which had image when we heard with "gagaku", but were born originally in China, India, various parts of Asia including Vietnam.
We were used for events of ceremony and the Imperial Court of Buddhism, and we were gradually arranged by Japanese style as we repeated time. The history is very old, and thing compiled into one book in the Heian era is introduced into the present.
You can enjoy friendship of fantastic sound that sho (we carry) and flageolet-like instrument (hichiriki), traditional musical instrument such as dragon flute (ryuteki) play.
Search plan from accommodation date