House of free pet accommodations Pochi and puss
Of dog vaccinating and cat (decline during a certain case and heat of buckwheat noodles sold by a hawker at night habit) can stay.
[charge] 1 cage 2,000 yen
As all the management entrusts you to visitor, please set up thing about pet including pet food and tableware.
[facilities] It is equipped with air-conditioning and is with shower. Cage key hands exclusive thing.
※I decline pet companion in volost.
※I would like confirmation of vacancy before staying by all means.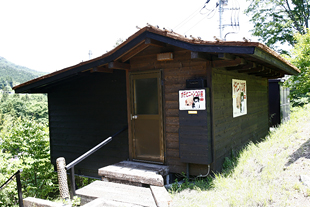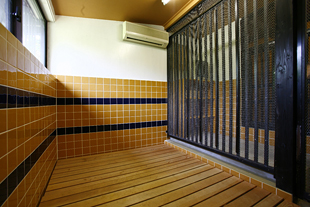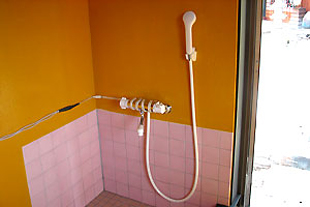 Facilities

The highlight

Break

Shopping

Play

Service

Photograph, video
Search plan from accommodation date